Happy Thursday! I had some time to stamp yesterday and made this card based off of Renee's wonderful sketch!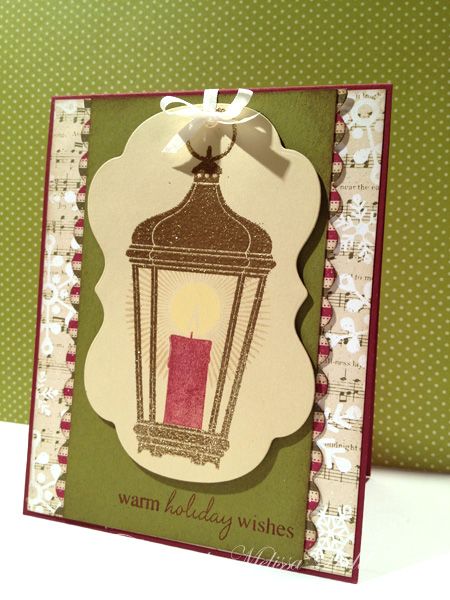 All the lantern parts are from Bright Season by Waltzingmouse Stamps and the sentiment is from Mama Elephant. The papers come from a patterned paper by PTI.
Hope you have a great day!
Melissa