Happy New Year's Eve!
I love looking through the end of the year posts, so I thought I'd do one too!
I'm going to be totally lazy and just do photos, no back-linking or explanation. ;) These start toward the beginning of 2012.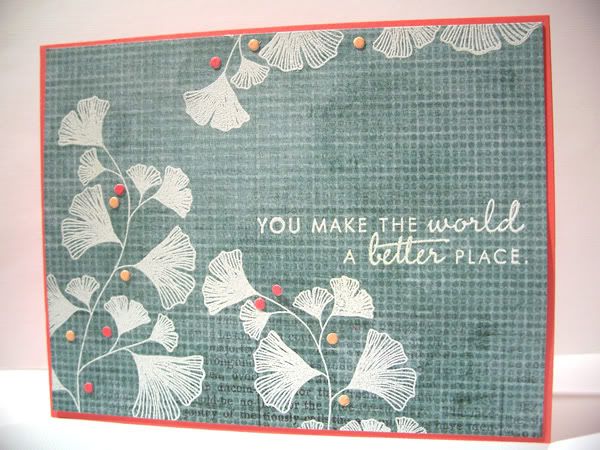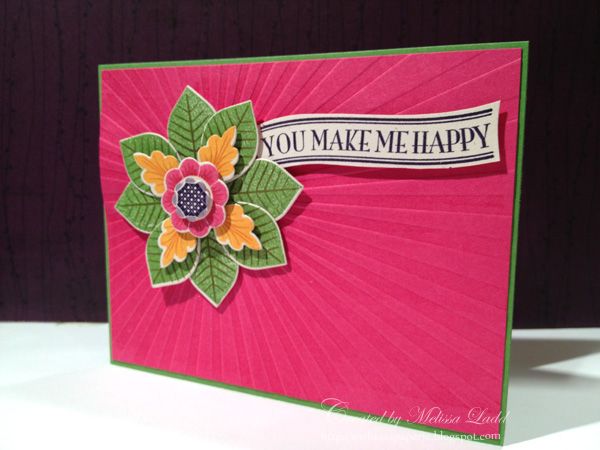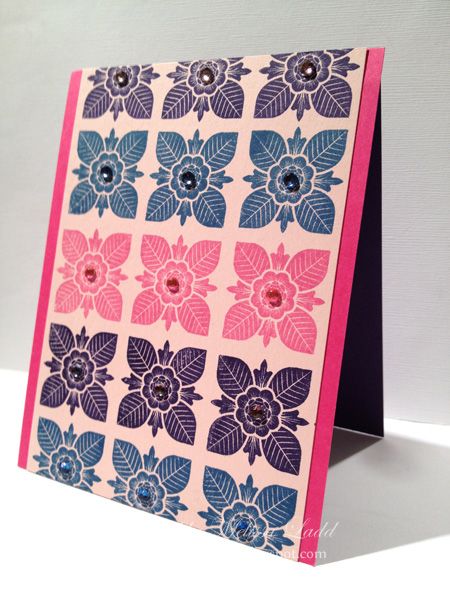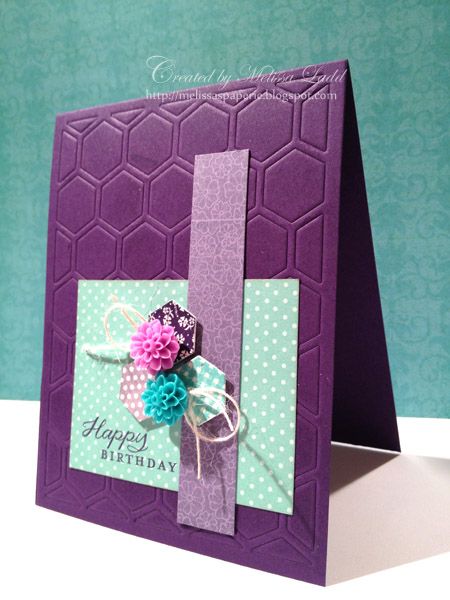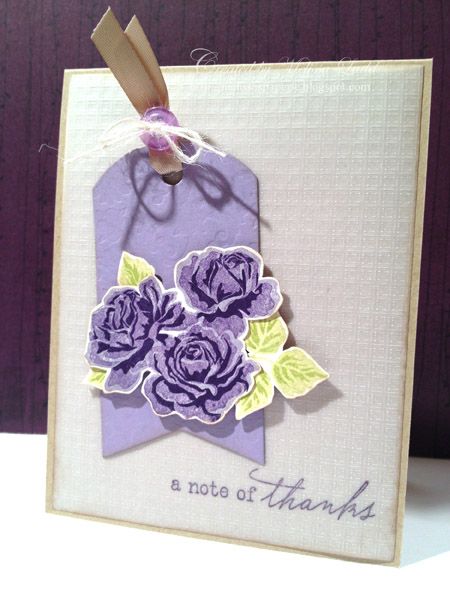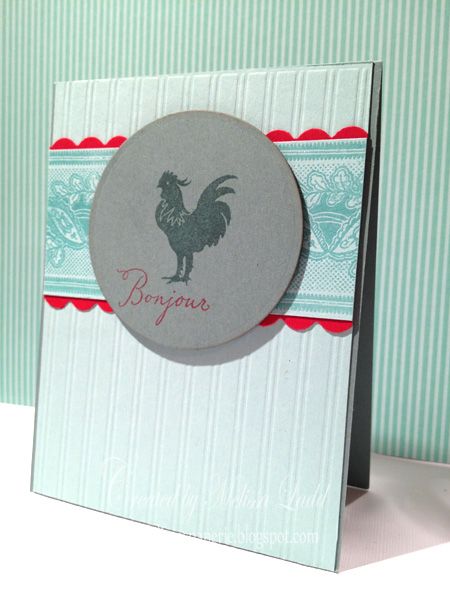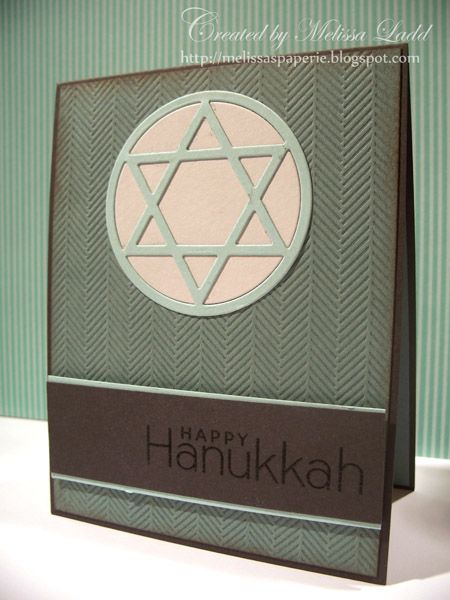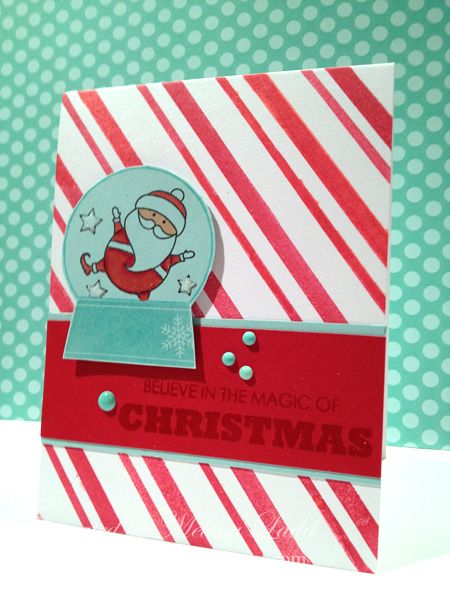 Can you tell I love purple and impression plates??
2012 was, in many ways, an amazing year for me, although there were some hard times too. I'm hoping that 2013 will be a good year!
Thanks for stopping by to visit and Happy New Year!
Melissa