Welcome! I went a little crazy with all the beautiful color inspiration photos and created four cards! I had so much fun using new goodies and the great colors!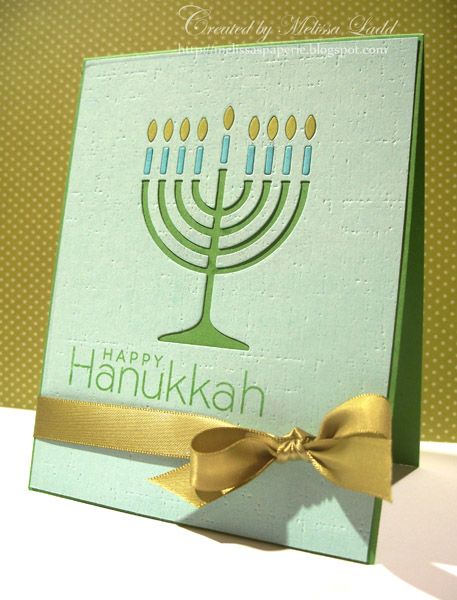 For this card, I used the Menorah Medley die to cut the Menorah into my cardfront. I stamped the sentiment and then impressed it with the Linen IP. I then also cut two more menorahs from Hawaiian Shores and Simply Chartreuse to use for the candles and flames.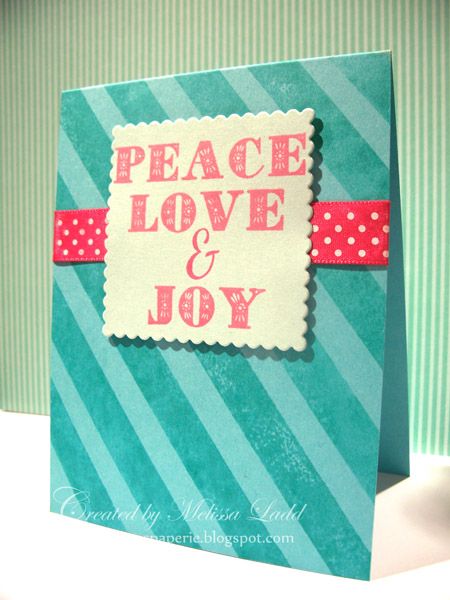 I stamped the background of this card using BB:Super Stripes with Hawaiian Shores ink onto HS cardstock. I cute the square with the Limitless Layers: Square die and used Peace, Love and Joy to stamp the greeting in Hibiscus Burst ink.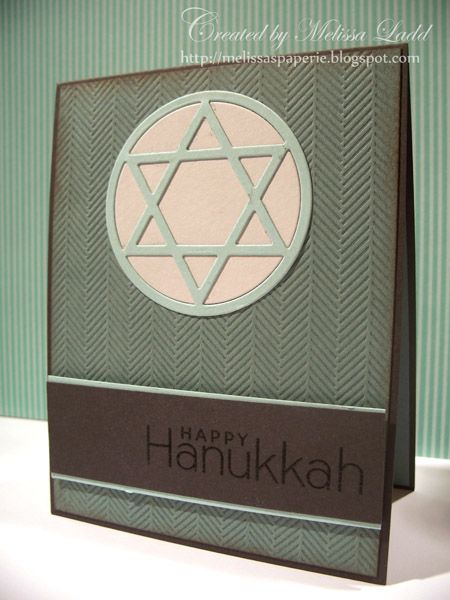 This card has a background impression using Herringbone onto Ocean Tides cardstock. I cut the Star of David (from Menorah Medley dies) with Aqua Mist cardstock and adhered the matching circle behind, cut from Soft Stone.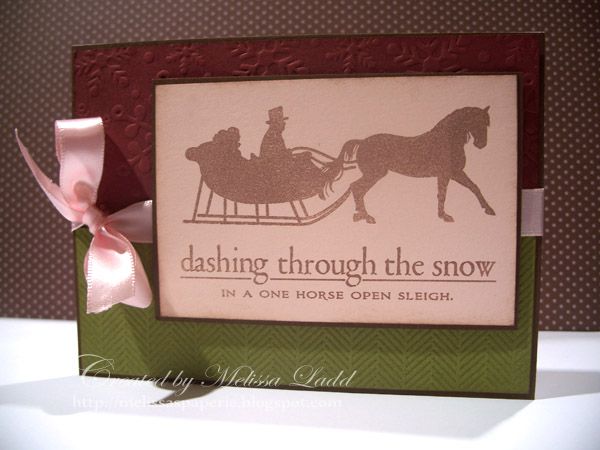 The last card uses two impression plates: Herringbone for the Ripe Avocado cardstock and Peace Be Still for the Scarlet jewel portion. The image and sentiment, from In the Meadow, were stamped with A Muse ink onto Sweet Blush cardstock. A Sweet Blush satin ribbon was added.
Phew! Thanks for taking a look at my cards!
Melissa