Isn't that a gorgeous bouquet!!
I decided to pull out an old favorite floral set, Beautiful Blooms II for this month's blog hop. (In all truth, I made this card while a bunch of my stuff was already packed for SAF, and I was too lazy to unpack and repack) ;)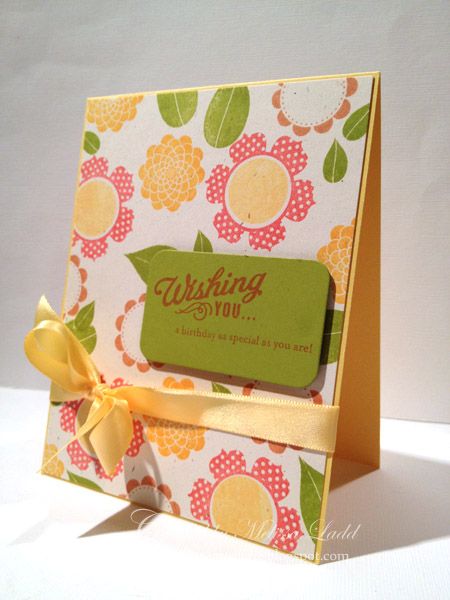 The sentiment is from Movers and Shakers: Sentiments.
Thanks for taking a look!
Melissa